Read more about researchers and staff at MEDem.
Headquarters
The MEDem Headquarters currently leads the effort of building up the MEDem research infrastructure and coordinates its stakeholders across Europe. Should the MEDem research infrastructure be able to secure a position on the ESFRI roadmap, it will serve as the main operational hub of the infrastructure. The MEDem Headquarters has political and financial support from the Austrian government.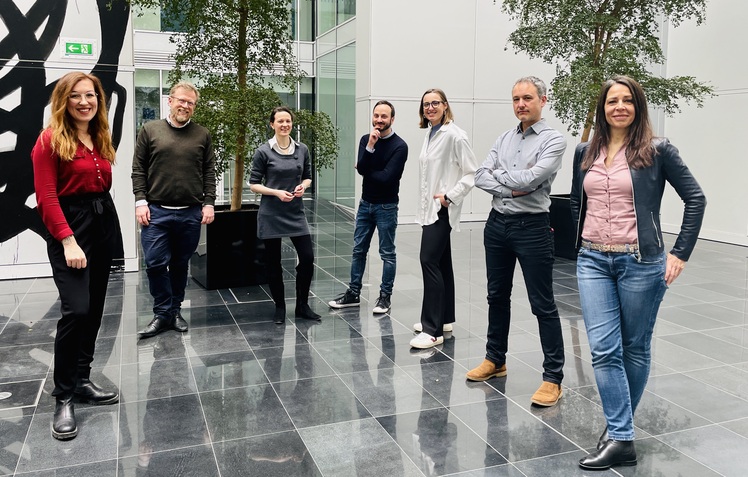 Steering Committee
The Steering Committee (SC) guides the MEDem infrastructure during the application phase of MEDem. It is supported by the MEDem Headquarters in day-to-day operations.