MEDem Long Document: Download a detailed description about the evolving European research infrastructure by clicking on the icon on the left.
MEDem Short Document: Download the 2-page document about MEDem by clicking on the icon on the left.
Monitoring Electoral Democracy (MEDem) aspires to become the dedicated European Research Infrastructure for Democracy Research that will serve as a catalyst for comprehensive, impactful, and innovative comparative research on democracies. MEDem will leverage the power of interconnected and harmonized data, unlocking vast amounts of research data in the Social Sciences and Humanities, and ensuring their interoperability. By harnessing this networked approach, MEDem will enable groundbreaking discoveries in Democracy Research that surpass the limitations of individual research groups or projects.
Operating within an open science and open data framework, MEDem unites and guides quantitative democracy research networks and researchers across countries, institutions, and disciplines, offering a framework for pre- and post-harmonization on a wide range of democracy research data that will lay the groundwork for large scale interoperability. It will provide a one-point entry that enables seamless integration, linking, and comprehensive analysis of all types of democracy research data, dealing with the intricacies of micro-level mechanisms to the broader meso- and macro-level determinants that shape democratic systems throughout Europe, while also securing resource efficiency.
Thus, in parallel to the collaborative efforts of the Event Horizon Telescope (EHT), a global network of harmonized radio telescopes that captured the historic image of a black hole in 2019, MEDem will generate the necessary synergies within the field of Democracy Research that are needed to acquire a comprehensive understanding of democracies, encompassing their processes, developments, and future prospects. MEDem will emerge as the instrument that brings clarity and depth to the study of democratic systems and their challenges, extending its impact to researchers and the broader society.
In short, MEDem aims to become:
The European infrastructure for unlocking the true potential of data-driven Democracy Research.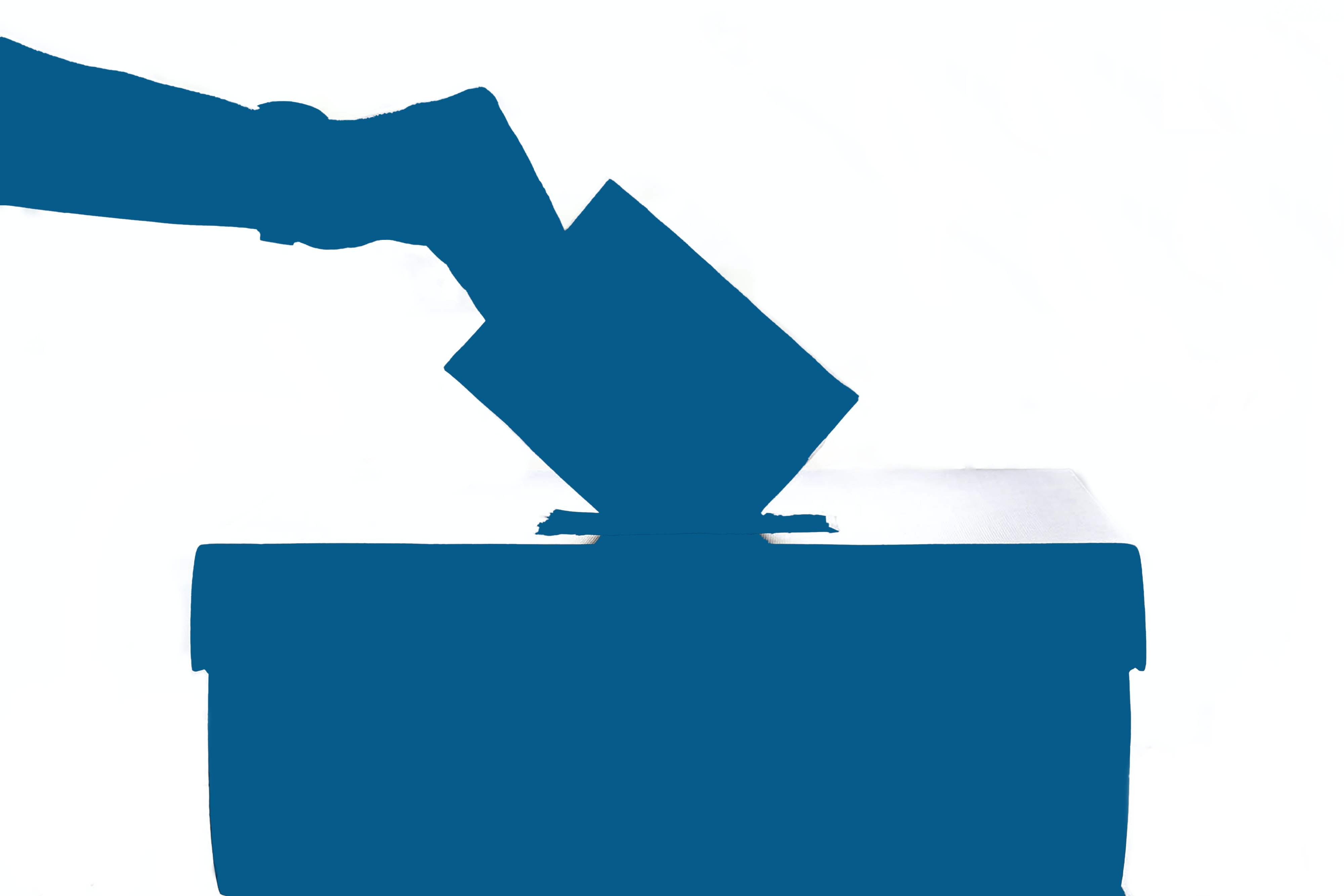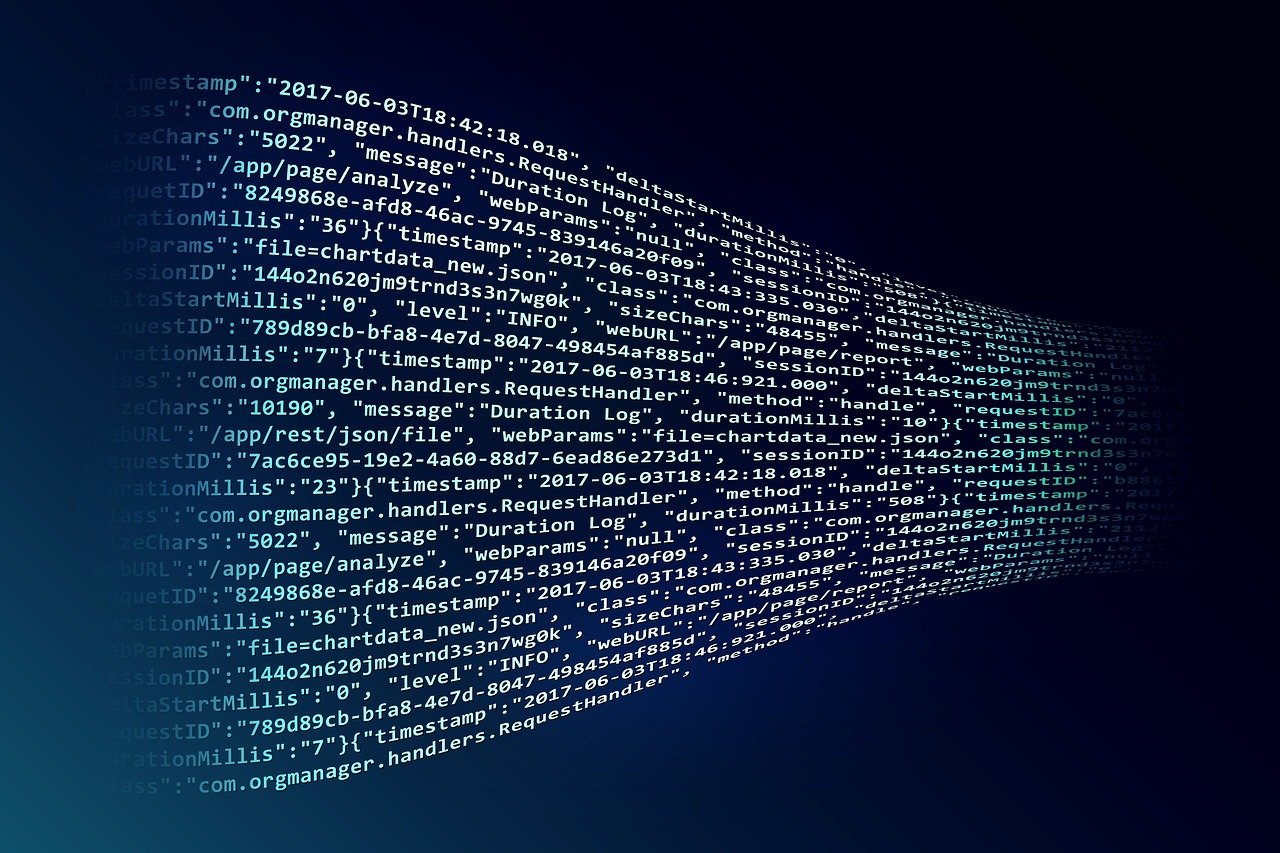 The European landscape of democracy research data is as voluminous and rich as it is fragmented and scattered across multitudinous data resources, containing several different types of data objects. Such data objects include, for instance, election survey data, elite surveys, text data from media coverage or party communication, data about political institutions, or country-level data stemming from official statistics, and many more and were collected over numerous years, across various research teams, networks, projects, and countries. Due to digitization, which has made data collection more convenient, the volume and fragmentation of data are expected to increase in the years to come.
This fragmentation is a severe obstacle for open science and FAIR data (findable, accessible, interoperable, and reusable), concerning both the existing and future volumes of data, and for generating novel research and new insights – particularly in the area of Democracy Research. This is why MEDem sets out to efficiently pool and interlink this massive amount of data, ensuring its widespread accessibility while generating significant added value. To achieve this ambitious goal, MEDem is, for one, going to host a search engine based on deep neural networks that allows users to discover all data objects – survey data, text data, country and institutional data  – that are relevant to their topic (satisfying its mandate for findability and accessibility) and, for another, going to harmonize and standardize democracy research data to make them linkable across time, countries, data objects, and data collections (satisfying its mandate for interoperability and reusability). This will strengthen researchers' capabilities for exploring novel research problems as well as enhance their efficiency in data management when doing so by saving them from disproportionally large investments of time and resources.
In addition to the dispersed research data landscape, the community of democracy researchers is scattered across disciplines, countries, and institutions, to some degree impeding coordination, mutual exchange, and concerted action to tackle larger, more comprehensive, and complex research questions. MEDem will strengthen existing national and comparative studies on Democracy Research by connecting them to a stable European network of democracy research groups and scholars working collaboratively within the infrastructure. 
Further, European democracies have faced different tides of challenges since their establishment, including, for example, institutional distrust, the spread of mis- and disinformation, decreasing voter turnout, and growing dissatisfaction with democratic processes. We are witnessing the onset of new challenges, with political communication, for example, ever more relying on social media and AI-based devices. That is why MEDem will – additionally to serving researchers' needs – as well provide interested citizens, journalists, and policymakers with the newest insights and findings from Democracy Research and offer research data that is accessible for people without prior statistical training. In doing so, MEDem aims at counteracting misinformation, enhancing news reporting, and enabling citizens and policymakers alike to base their political decisions on solid grounds.
Services provided by medem
As a European Research Infrastructure, MEDem's main aim is to be a platform to find and integrate different data collections and different types of data objects (survey data, text data, country and institutional data) through pre- and post-harmonization, thus allowing for large-scale and long-term interoperability within all types of democracy research data. Furthermore, MEDem will provide a set of different specialized services tailored to different stakeholders, including but not limited to:
The

MEDem Service Gateway Hub

is going to be a one-stop-shop, where users (a) can query for concepts and datasets using the MEDem search engine, which will be based upon a deep neural network, and (b) can – if desired – have the queried data curated through an automated process of data harmonization or linking for more comprehensive analyses.

The

MEDem Measurement Map

will compile and document the measurement of concepts and items/scales used in different data collections in the field of research on democratic processes, politics, and elections. The Map is meant to serve as a living encyclopedia that assists researchers when working out the empirical details of their research questions, helping them to pick valid and reliable measurement instruments.

The

MEDem Standards Catalog

will lay out best practice guidelines for data collectors to facilitate retrievability, harmonization, and interoperability of their data and to ensure that their data will follow certain quality standards. It will serve as a quality seal, to encourage data collectors to conform to the highest standards, which shall strengthen European institutions to become the leading research institutions in the social sciences.

MEDem will offer

training and capacity building for students

at various stages of their academic career, from providing teaching materials for high school students, supporting their democratic formation, to providing massive open online courses (MOOCs), online tutorials, and summer schools for graduate students on research and methods-related topics, laying the groundwork for academic excellence.  

MEDem will offer

advice and expertise to its members and associated partners

on various topics like legal and ethical issues, or individual methodological and technical questions – helping members to make informed decisions when designing new data collections.

MEDem will devise tools to

improve the communication among researchers

, where researchers can benefit from the experience of others to make fragmented knowledge accessible to everybody: who is working on what, methodological notes, early access to codebooks and questionnaires, statistical scripts, replication data, or info on pretests.

MEDem

will assist in reaching out to the

non-academic community

, like policymakers, journalists, or interested citizens. The interactive web application will allow users without prior statistical knowledge to effortlessly inspect and visualize data about the functioning of democracies.

MEDem will also offer

training for (data) journalists

on how to effectively utilize quantitative democracy data. This training will equip journalists with the necessary skills to access and interpret such data, empowering them to produce accurate and insightful reports. Furthermore,MEDem will provide a comprehensive link list covering different topics (elections, parties, parliamentary speeches, etc.).
Medem's Objectives and Outlooks
By connecting current (inter-)national research groups, infrastructures, and global networks, MEDem is conceptualised as a distributed European research infrastructure. The immediate goal of the infrastructure is to secure a position on the ESFRI roadmap because of its crucial and strategic scientific significance in European social and political research and European democracy. MEDem members will be European countries. Their responsibilities include funding and developing data collection efforts for MEDem-related research in their country, contributing to the general MEDem operating expenses for the headquarters and regional service centers, as well as appointing a representative to the General Assembly. In turn, members will be at the forefront of a highly innovative and integrative social science infrastructure, creating new opportunities for research on electoral democracies, and co-deciding the direction of future work programs.
prospective governance structure
In the prospective governance structure, the General Assembly serves as the governing body of MEDem. It consists of representatives from member countries. After acceptance onto the ESFRI roadmap and based on the currently proposed governance structure, the MEDem Steering Committee will transition into becoming the Board of Directors (BoD) The Board of Directors together with the Director runs the infrastructure. The Headquarters supports and manages daily tasks and services as the main operational hub. The Advisory Board advises MEDem on specialised matters. The Service Centers (SCs) stand in for major service suppliers in a specific area of knowledge and/or type of data (e.g. population survey, data operations). The MEDem Networks are made up of leading (inter)national research groups and the National Coordinators Forum gives a voice to country-specific needs. Both have representation in the Scientific Council.
MEDem cares for its Community both in terms of supporting with expertise as well as listening to it for guidance. Finally, the Austrian government already supports MEDem's to-be Headquarters at the University of Vienna politically and financially. Other governments and/or academic institutions have expressed a desire to offer support in the future.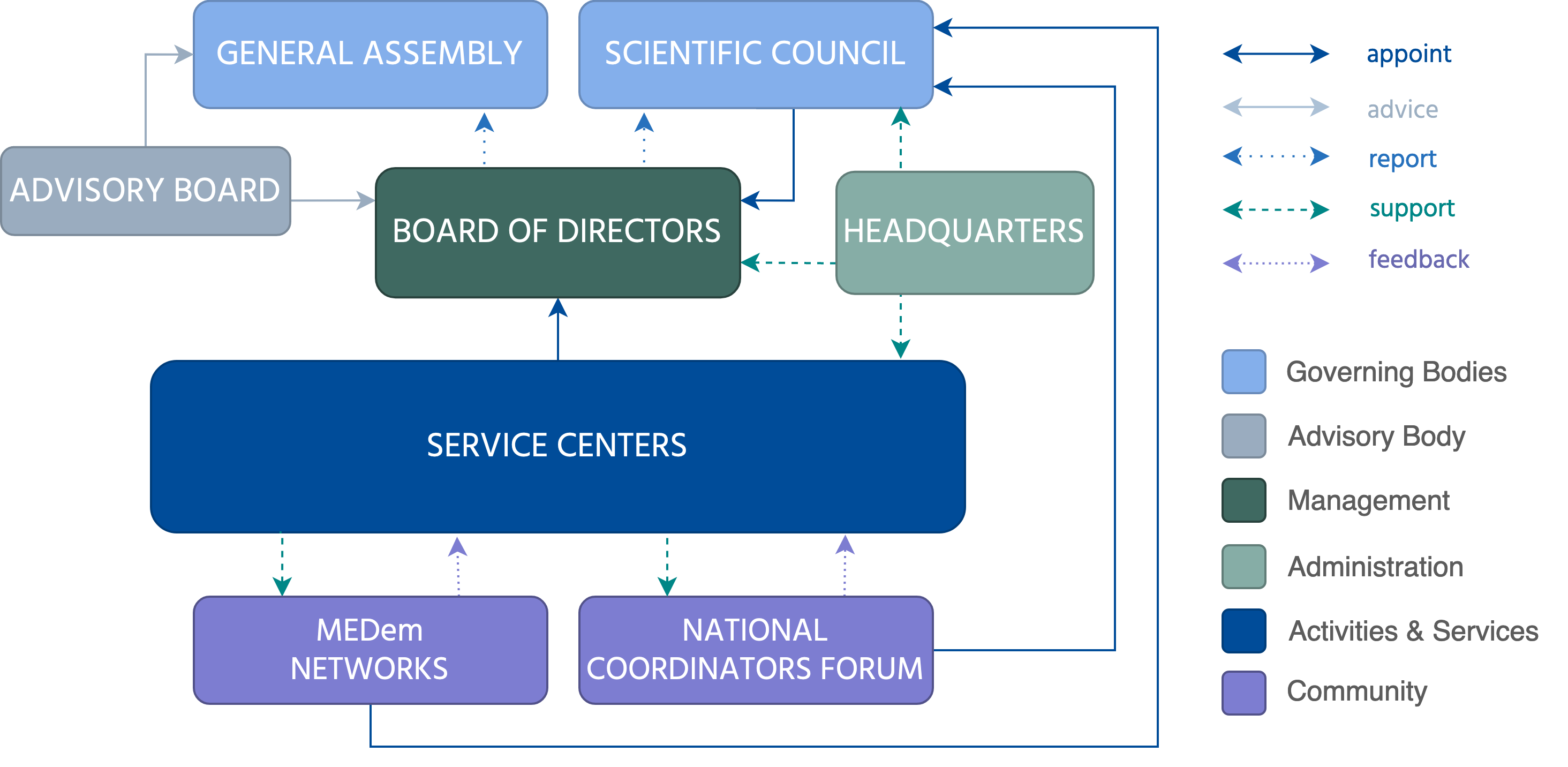 Sign the Personal Expression of Endorsement for MEDem.